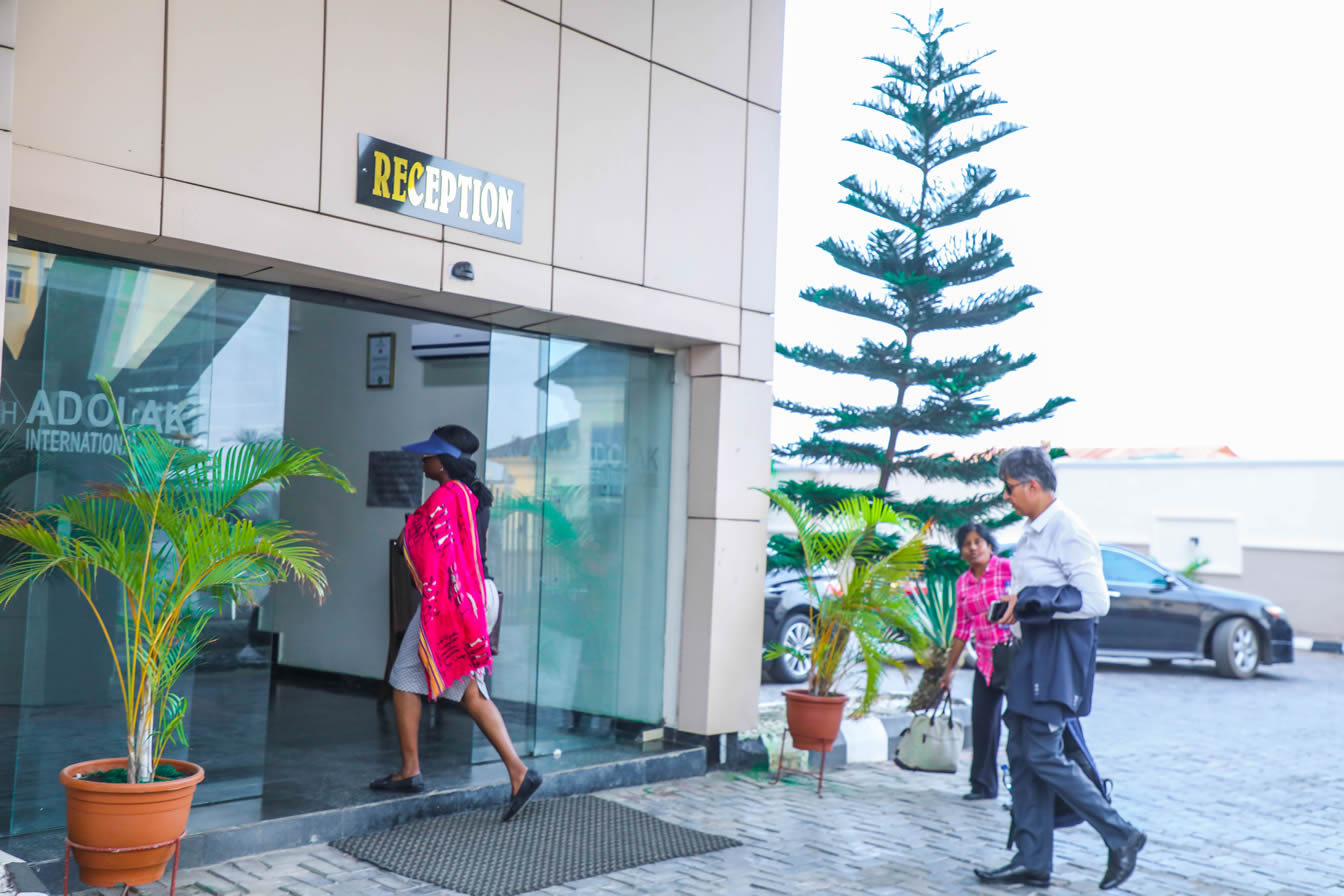 WELCOME TO
ADOLAK INTERNATIONAL HOTEL




OUR ROOMS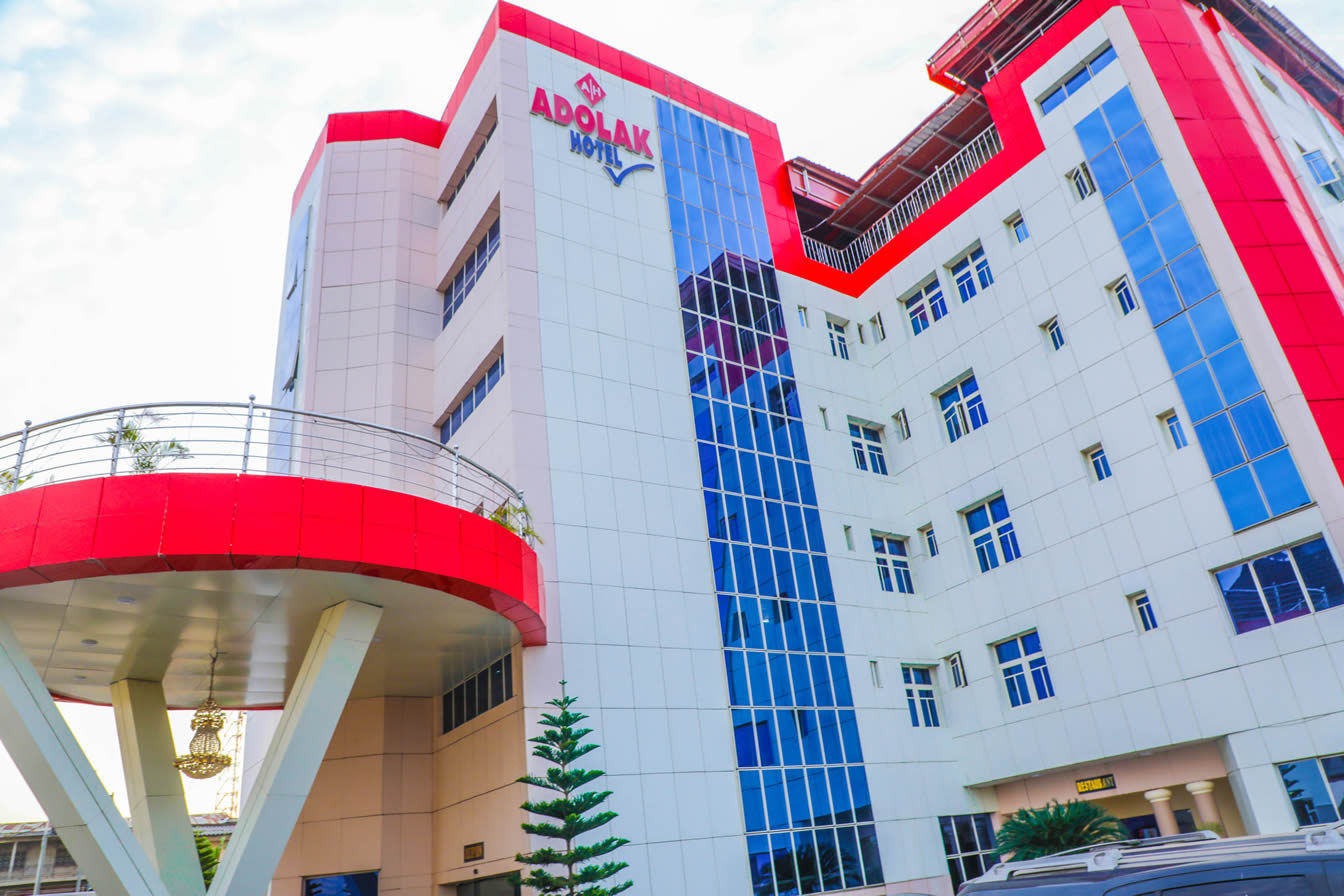 ADOLAK INT'L HOTEL
THE ESSENCE OF SMOOTH GLAMOUR




READ ABOUT US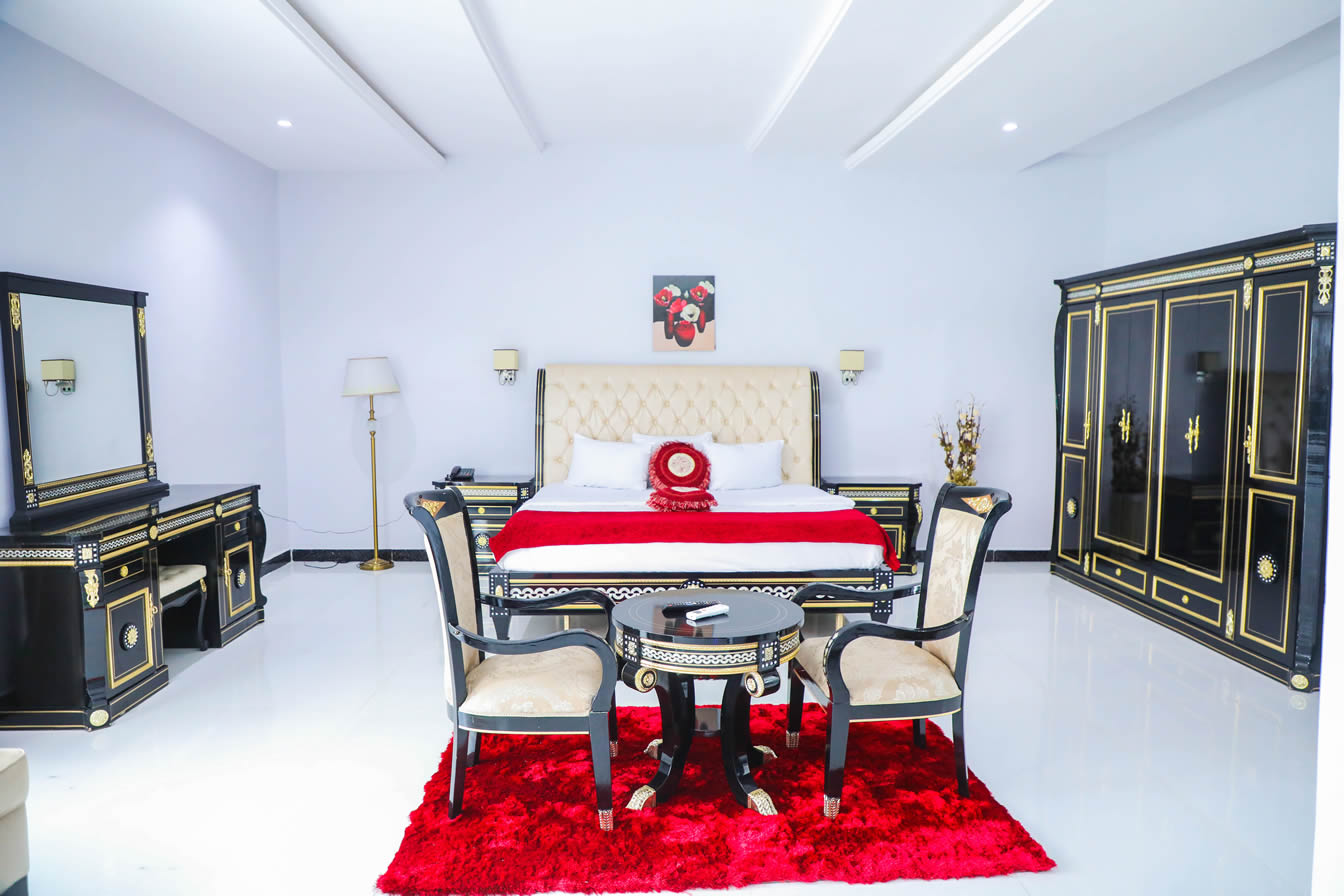 ADOLAK INT'L HOTEL
Where Dreams And Emotions Live




MAKE RESERVATION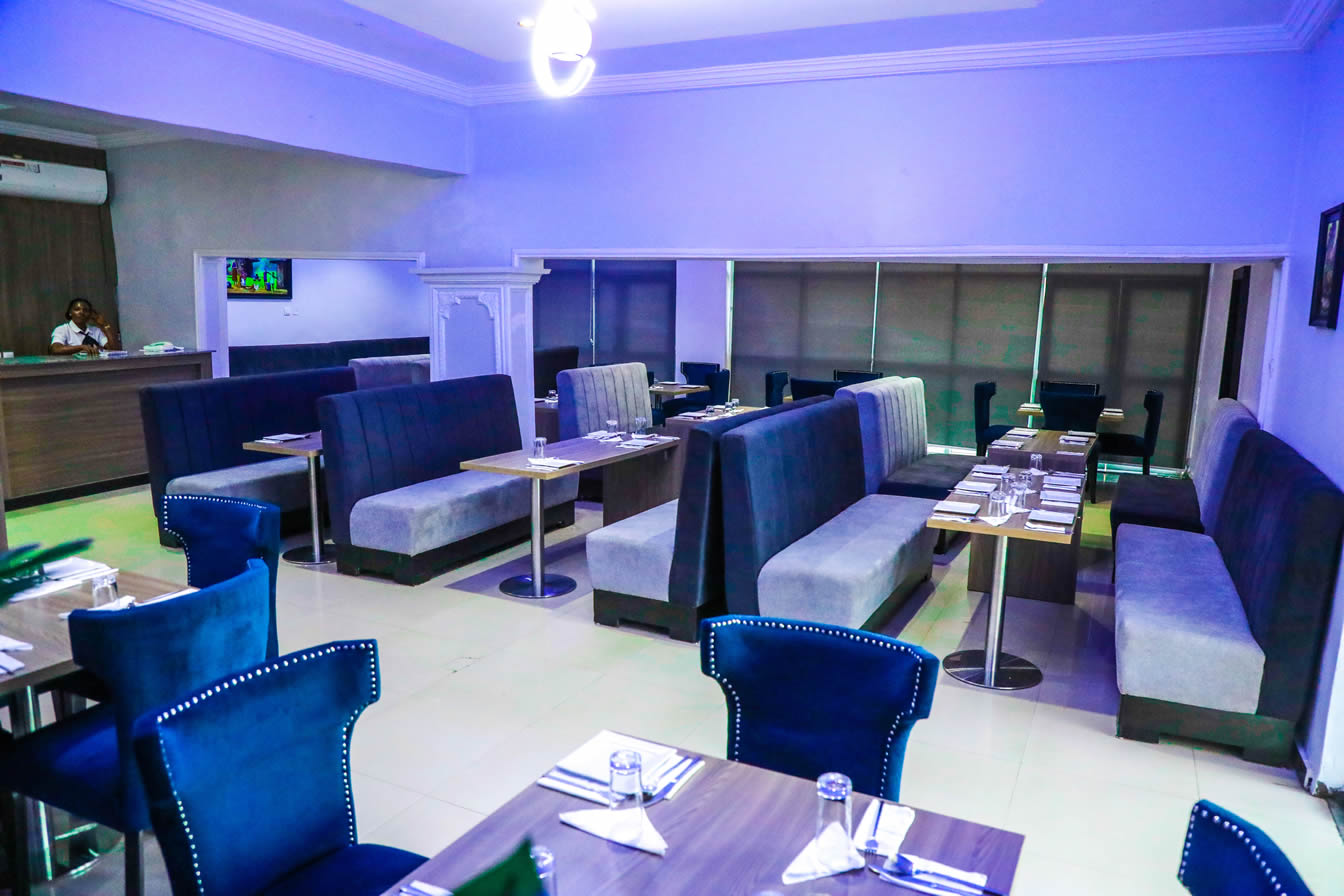 ADOLAK INT'L HOTEL
MODERN ENCHANTING HOTEL




ROOM BOOKING
ADOLAK INT'L HOTEL
WITH WELL EQUIPPED GYMNASIUM




SEE FACILITIES PICTURES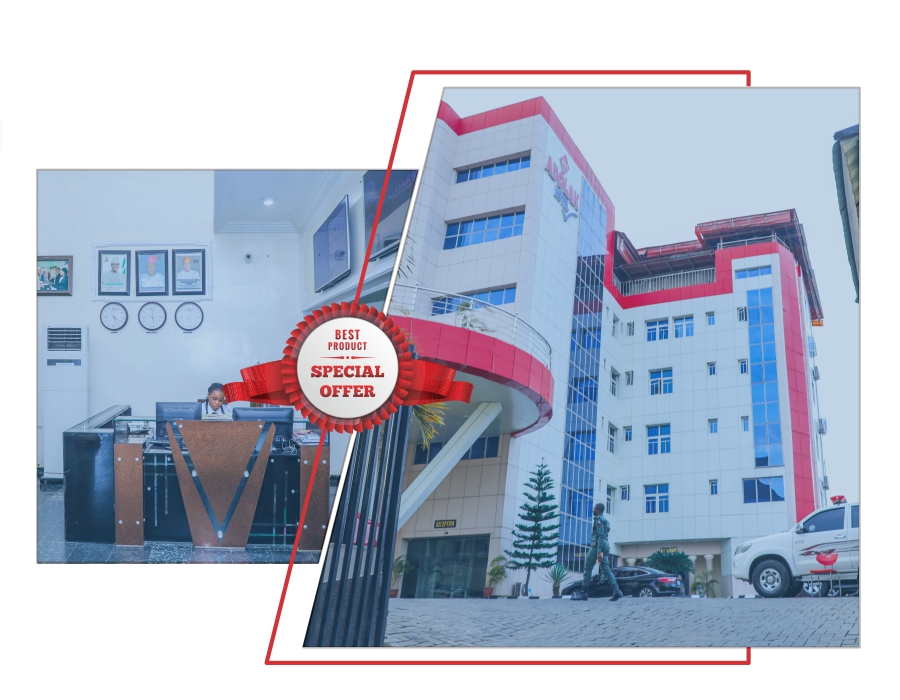 ADOLAK for your Dream Stay
If you chose to stay with us you will enjoy modern home comforts in a traditional setting. If you're looking for a quick weekend getaway or a longer vacation, Adolak International Hotel has a variety of packages to fit your needs. You can find modern home comforts in a serene environment when you stay with us.
Whether you are looking for a short weekend break or a longer holiday, we offer a range of packages that will cater for all.
Don't forget to pick a room that best suits your taste and budget, we are here for your maximum comfort.
Get to know us by clicking the button below.
ROOMS & RATES
At ADOLAK We are raising all your comfort to the HIGHEST LEVEL
OUR FACILITIES
The hotel is arranged on three floors with a lift. On the ground floor, apart from the reception, there is a comfortable lounge where you can sit and drink tea.
CUSTOMERS TESTIMONY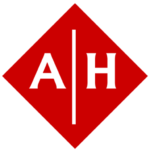 One of the best hotels in Osogbo and by extension osun state. Adolak has a modern architecture design, including a swimming pool at it's topmost floor. It situated in the heart of the city and their services are international standard. It also offer a great view of the city from it's topmost floor.
Adeniyi Adeoye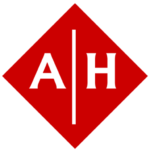 One of the few modern/contemporary hotels in the city of Osogbo. This very hotel has its swimming pools at the topmost floor
Morgan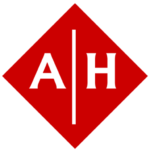 this hotel is among the best hotel in osogbo & also the only hotel having lift/elevator in osogbo .the environment is very conducive/elegant and stylish with strong security affairs. i love this place
Elijah Oluwapelumi